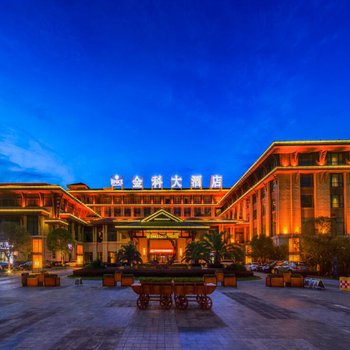 The Jinke Hotel is an ideal spot for travelers wanting to discover the city. The Jinke Hotel offers a pleasant stay in Chongqing for those traveling for business or leisure.
Wanzhou Wuqiao Airport is located approximately 62km away while Wanzhou Railway Station is 66km away. Seeing Chongqing's sights from this hotel is easy with Kaizhou Juzi Park, Chaoyang Temple and Hanfeng Lake all close by.
This hotel makes a great place to kick back and relax after a long day of sightseeing. This Chongqing hotel features parking on site.
There's never a dull moment at this hotel, our guests indicate that the facilities are excellent. This hotel is the usual choice for a large number of business travelers.